Konkokyo International Gathering, November 14, 2017
KCNA Activity Speech

                                                                                    By the Rev. Amy Uzunoe-Chin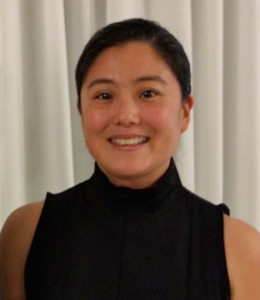 Hello! I am Rev. Amy Uzunoe-Chin associate minister of the Konko Church of Portland and currently serving my first year as the Chief Administrative Minister of the Konko Churches of North America (KCNA) Office. It is an honor to be here once again with all of you.
Last year, was my first time back to Honbu in 13 years, and honestly I felt like nothing much had changed.  Everything seemed to stand still in time while the world around this sacred ground had changed and grew. However, I realized that this is not a bad thing; I don't want it to change. The pure foundation of this Konko Faith should not change, and this was comforting to me. 続きを読む →